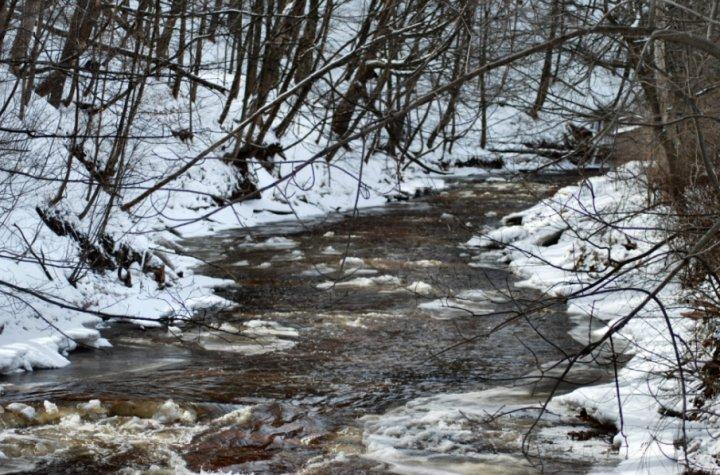 After having lived in many places, Burlington Ontario, London Ontario, Toronto, Wenham MA, Gloucester MA, Uxbridge ON, Calgary Alberta, Saskatoon Saskatchewan, and Toronto again - I return at times to my deep-heart home, the town (now city) in which I was raised: Burlington, Ontario, Canada.
The picture is in a part of Burlington called Hidden Valley, not far from what used to be the village of Aldershot.
I return, and once again I am a little boy.